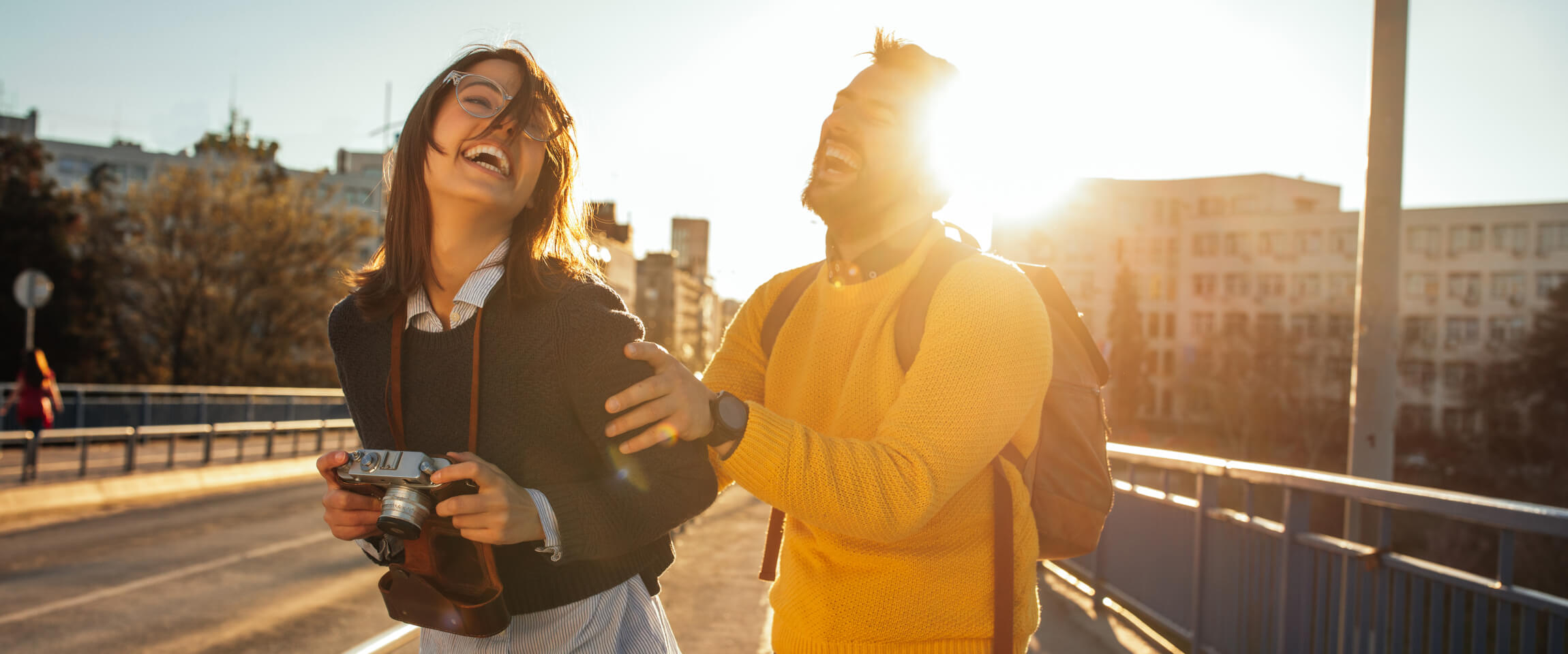 Holidays are the most beautiful time of the year. With Allianz Travel insurances, you can enjoy your journey free from worries and benefit from cover against unforeseeable events such as illnesses, accidents or baggage loss. No matter whether you are travelling alone, as a couple or with your family – here you will find the perfect insurance solution to suit your personal requirements.
Insurance components

Single person

Family

Cancellation charges
CHF 25'000.-
CHF 50'000.-
Assistance
unlimited*
unlimited*
Search and rescue costs
CHF 30'000.-
CHF 30'000.-
Flight delay
CHF 2'000.-
CHF 2'000.-
Travel Hotline
included
included
24 hour medical advisory service
included
included
Advance on costs to a hospital
included
included
* The sum insured is limited for some benefits.