Our top products selected for you

Products and Services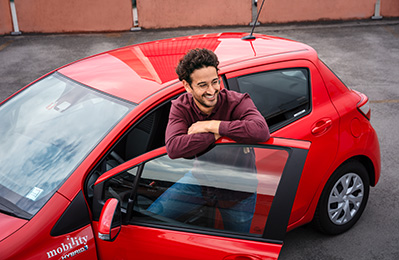 Try out our service with Mobility and combine public transport with a car on your next journey.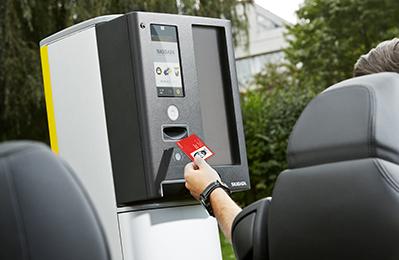 Open the barrier using the SwissPass and pay automatically.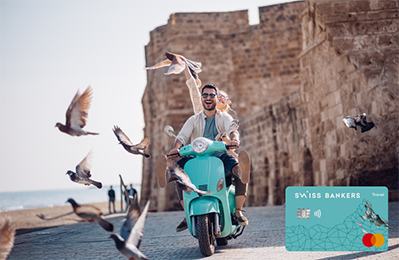 Travel, the travel card from Swissbankers, is the safe complement to cash on your vacation. Try it out.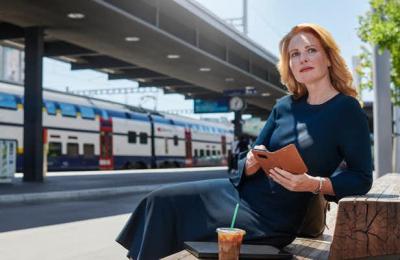 You can top up your mobile for all the major Swiss providers and around the world quickly and easily at any SBB station ticket machine.